Tiptoes & Tappers Pre-school Ballet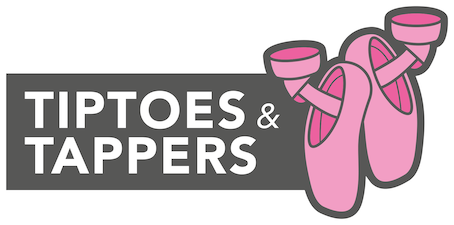 Join Tiptoes & Tappers for fun and friendly pre school dance classes.
Pre school ballet classes teaches the foundation of ballet using games, props and creative exercises. We create a relaxed environment where children will learn to dance while improving their coordination, enhancing their musicality and growing their self-confidence.
Our Teachers hold a minimum level 4 qualification in dance, have DBS checks, safe guarding trading and First aids certificates.
9.30am - 10.00am (Termtime)